McScallywag does not cling to the usual boundary's of traditional folk music but tenaciously breaks them, by taking their inspiration from genre's like bluegrass, Balkan music, punkrock and of course those good ol' drinking songs.
Armed with instruments such as the banjo, accordion and mandolin they serve an explosive, happy and uplifting live-act, filled with sing alongs, dancing tunes and songs that will take you by the hand through their struggles of staying sane in a modern day society. This all leads to the richly flavored Original McScallywag partyfolkpunk-blend, Distilled and bottled in Groningen.
In 2016 they released their first album: "Dirty water", which the folkpunk-scene received with open arms.
"Dirty Water" is a fantastic whiskey soaked album that banjo and accordion lovers will enjoy". (Celtic-folk-punk.com, 2016)
In 2020 McScallywag released their second album: "Songs for the Wicked", which was also hailed with enthusiasm!
"What a brilliant achievement and what an excellent album!! "(London Celtic Punks webzine, 2020).
In the last couple of years McScallywag played their sweaty, beersoaked partyfolkpunk-mix at a barrel load of Dutch venues and festivals, sharing the stage with truckloads of international bands like: The Dreadcrew of Oddwood (USA), The Rumjacks (AUS) The Real McKenzies (CA) and Ferocious Dog (UK).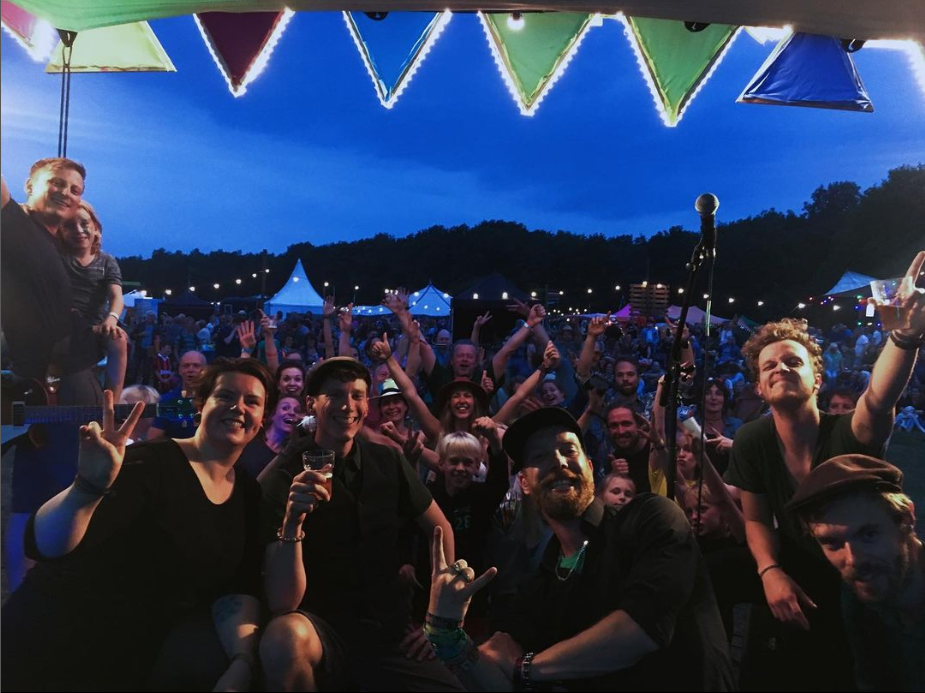 The Band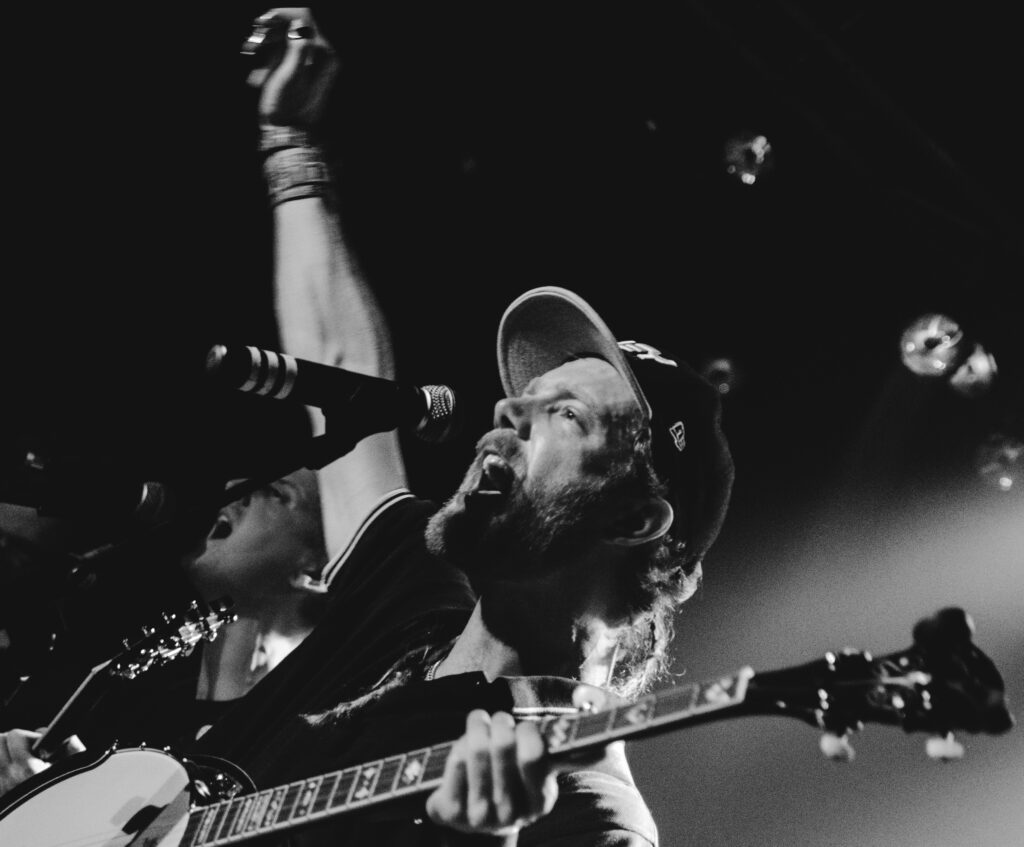 Arian, Lead Singer, Banjo, Mandolin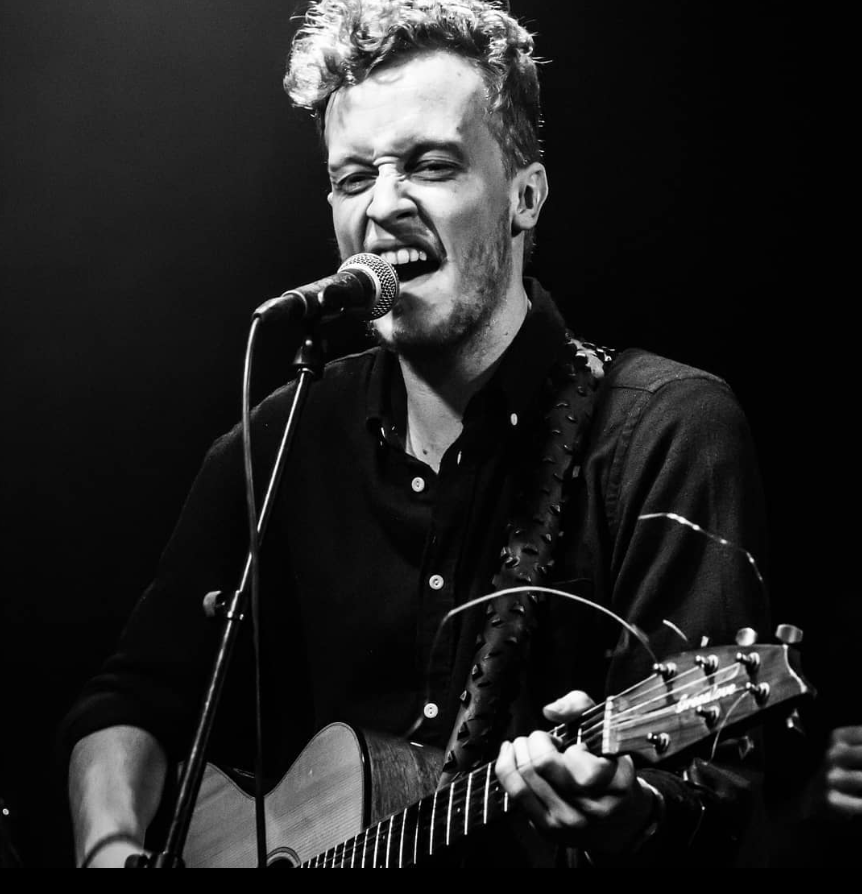 Tom, Acoustic Guitar, Backing Vocals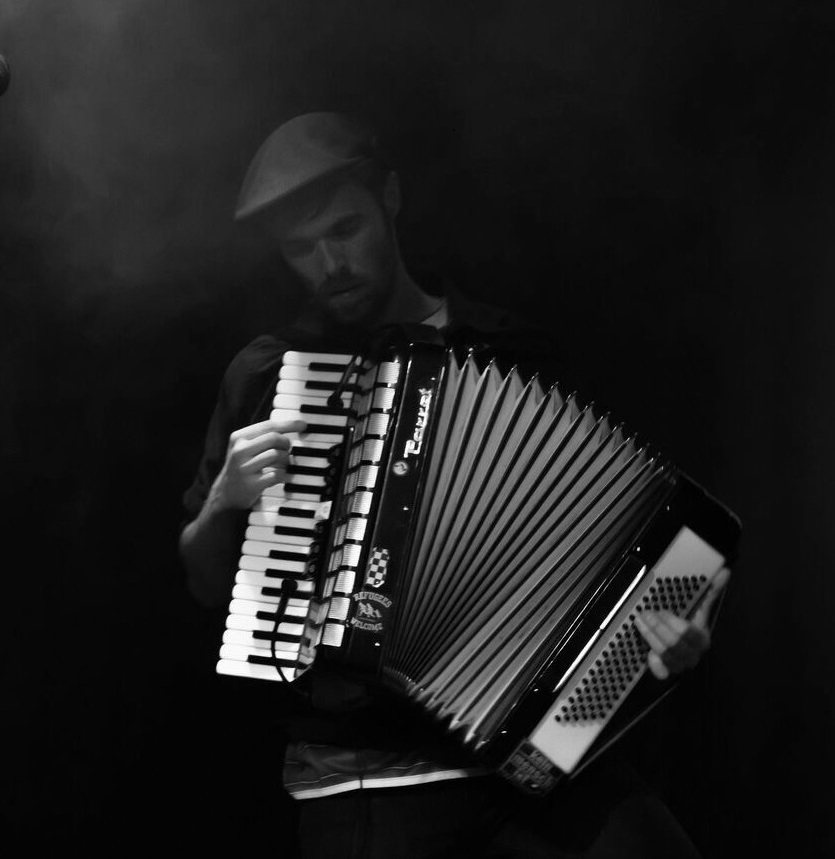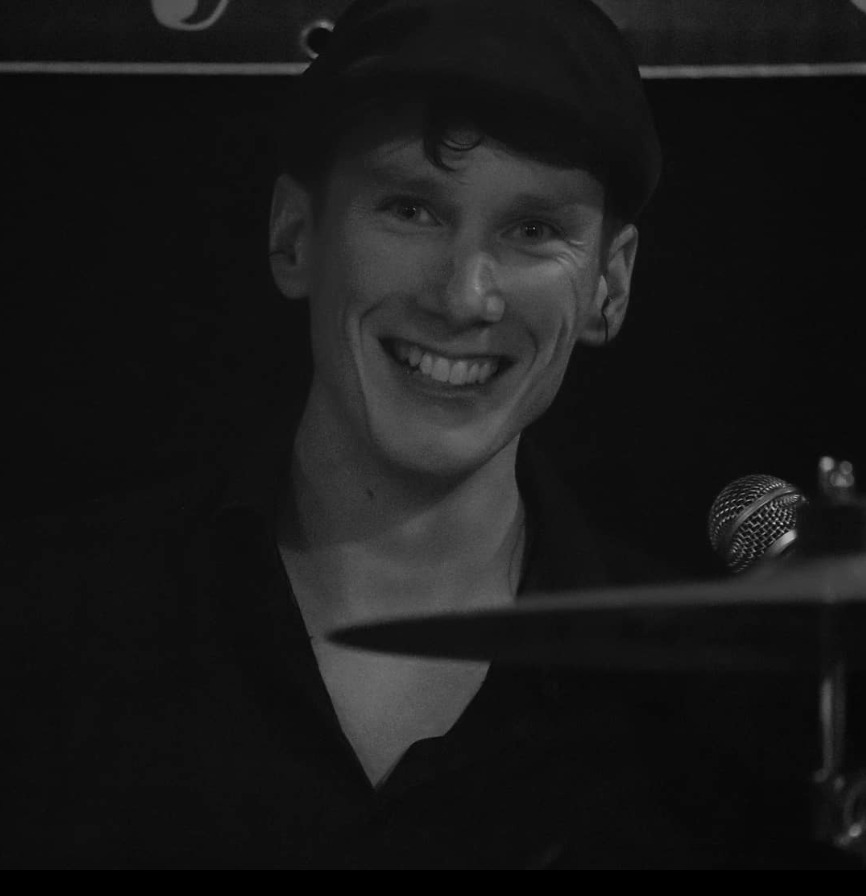 Ruud, Drums, Backing Vocals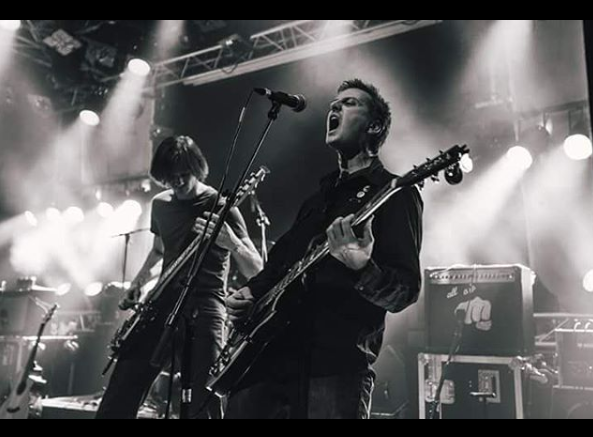 Ashley, Electric Guitar, Backing Vocals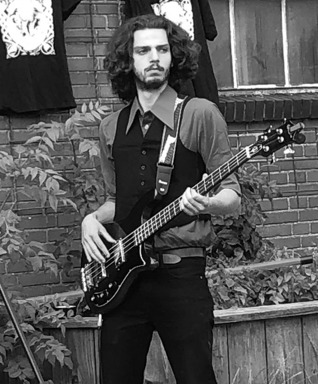 Folkert, Bass, Backing Vocals